Extraction
Milk Texturing
Care and Maintenance
How to make great espresso using a Rocket espresso machine.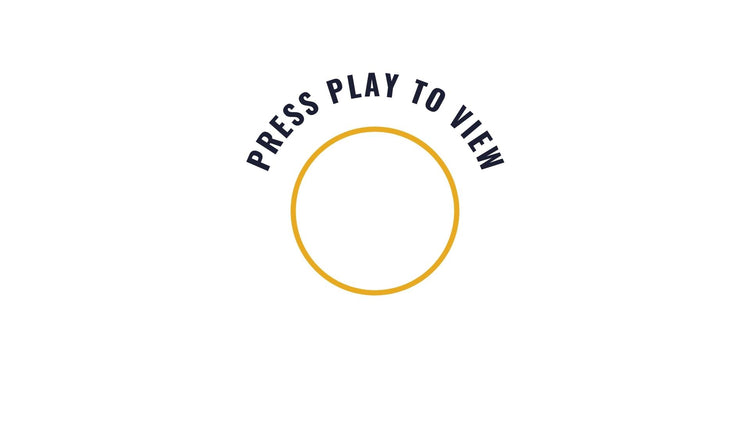 Add perfectly heated and textured milk to enhance your latte, flat white or cappuccino.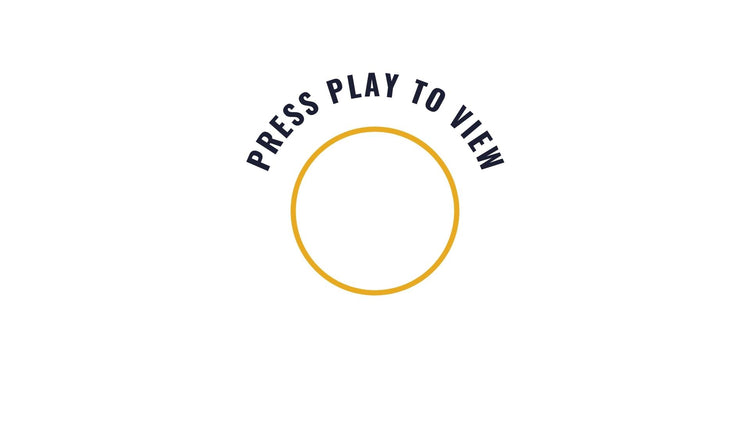 With regular cleaning and simple maintenance of your espresso machine, the coffee will taste better and your machine will run more smoothly.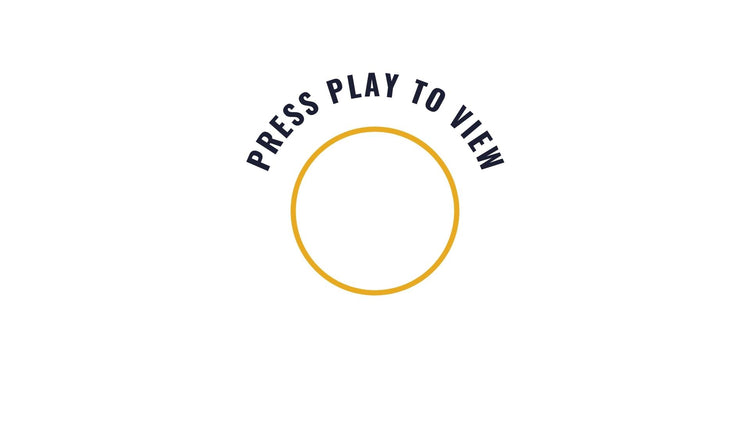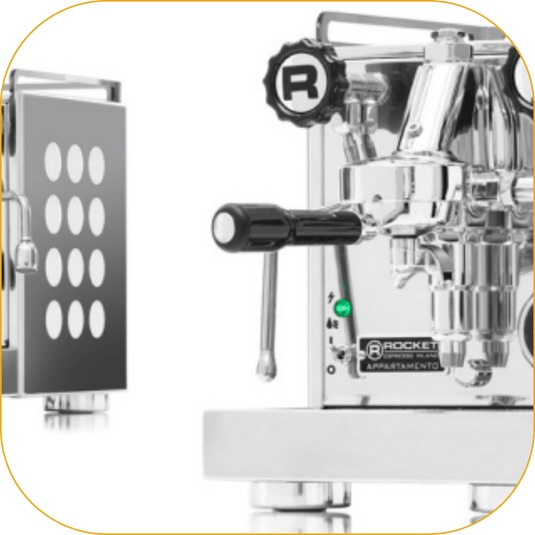 Modern & Durable
With its sleek and durable stainless steel construction, the Rocket Appartamento not only looks stunning but also stands the test of time.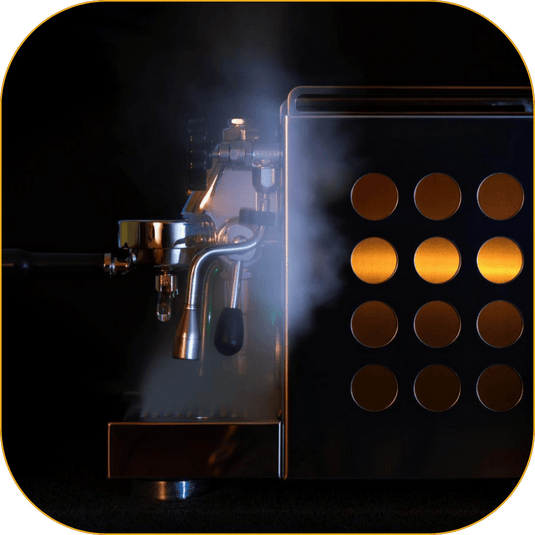 Powerful Steam
Perfect your milk frothing technique with the traditional steam wand, creating velvety microfoam for lattes, cappuccinos, and more.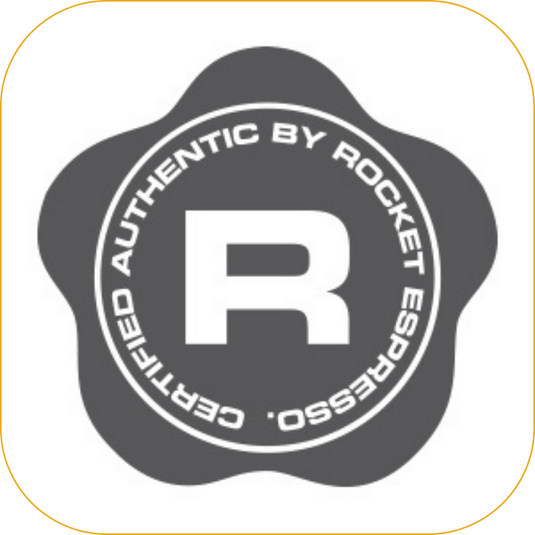 Certified Authentic
Rocket engineers have carefully optimized the chassis and layout of internal components, maintaining high-quality standards without compromising on features.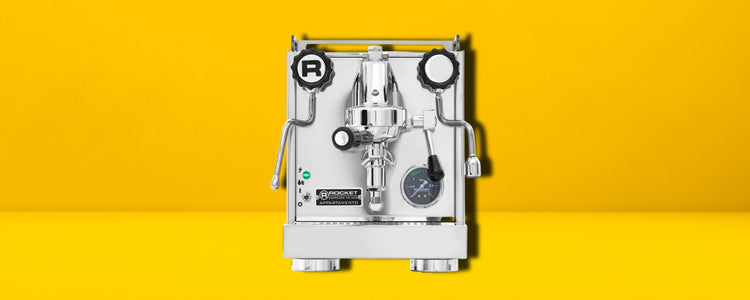 Who is the Rocket Appartamento for?
The Rocket Appartamento Espresso Machine is designed for home baristas and coffee enthusiasts who want to bring a touch of professional-grade espresso brewing into their personal space. Its compact size and stylish design make it suitable for individuals with limited counter space or those who value aesthetics. The Appartamento's features, including a heat exchanger system, E61 grouphead, and quality components, appeal to those who seek a balance between convenience and the ability to craft exceptional espresso shots. Whether you're a beginner looking to elevate your home coffee experience or a seasoned coffee lover seeking a reliable and visually appealing espresso machine, the Rocket Appartamento offers a rewarding brewing journey.
Let customers speak for us