Lelit Elizabeth V3 videos
Lelit Elizabeth - Infographic
Lelit Elizabeth - Tutorial
Lelit Elizabeth - How it works
A quick look at the Lelit Elizabeth V3 espresso machine. Learn how to use the Lelit Elizabeth V3 espresso machine to its full potential. See how the Lelit Elizabeth V3 espresso machine works, along with some background info on the inner workings of the unit itself.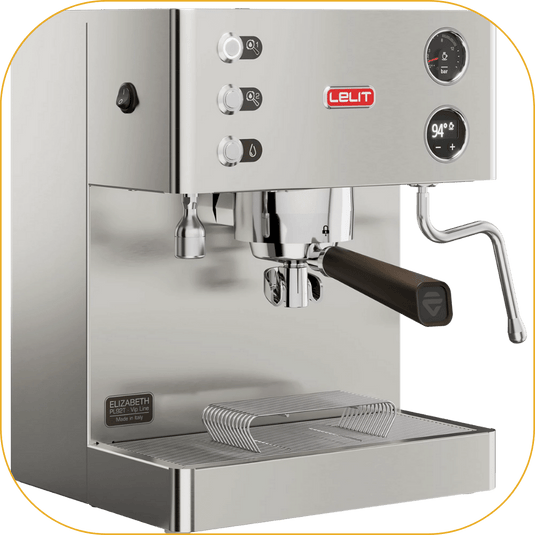 Dual Boiler System
The Lelit Elizabeth espresso machine features a dual boiler system, which allows for simultaneous brewing and steaming. The separate boilers ensure optimal temperature control and faster performance.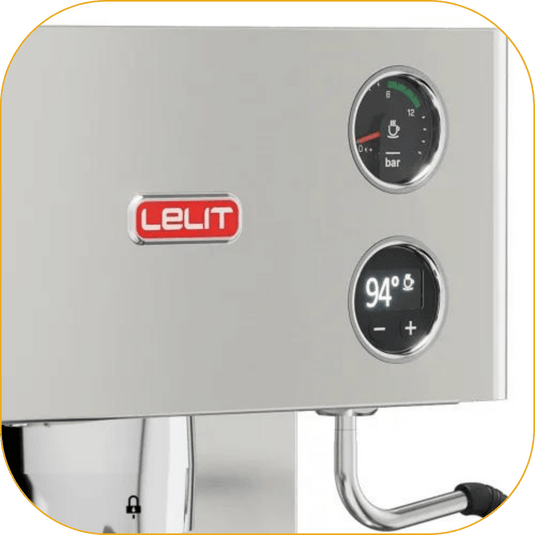 PID Temperature Control
The machine is equipped with a PID temperature controller, enabling precise and stable temperature adjustments for both the coffee and steam boilers. This ensures consistent and accurate brewing results.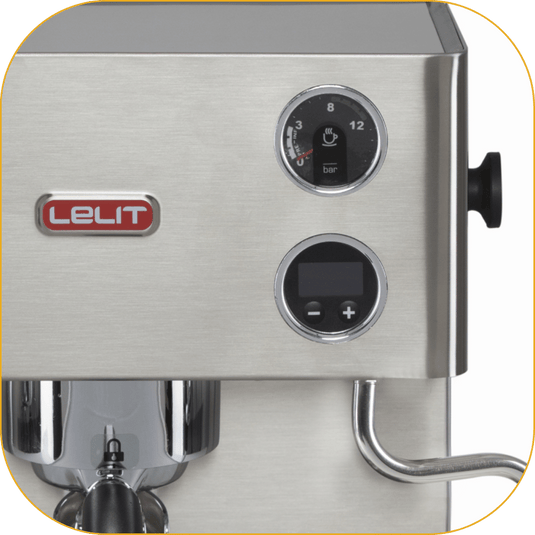 Built-in Pressure Gauge
The Elizabeth has a built-in pressure gauge that provides real-time feedback on the extraction pressure. This allows users to monitor and adjust the pressure to achieve the perfect espresso extraction.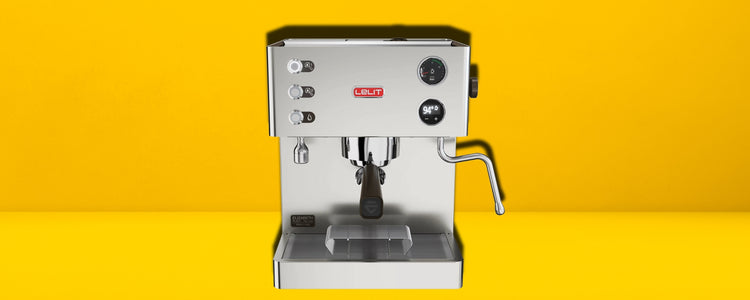 Who is the Lelit Elizabeth V3 for?
The Lelit Elizabeth V3 espresso machine is perfect for home baristas seeking precision and versatility in their brewing process. Equipped with advanced features such as a dual boiler system and PID temperature control, the Elizabeth V3 caters to those who wish to experiment and fine-tune their espresso. It's an excellent choice for both newcomers and seasoned coffee aficionados who value consistent, high-quality espresso. The machine's user-friendly interface ensures a seamless brewing experience, making it ideal for those who want to elevate their at-home coffee ritual.
Let customers speak for us