Lucca X58 Overview
Lucca X58 Setup
A brief overview of the Lucca X58 heat-exchange espresso machine.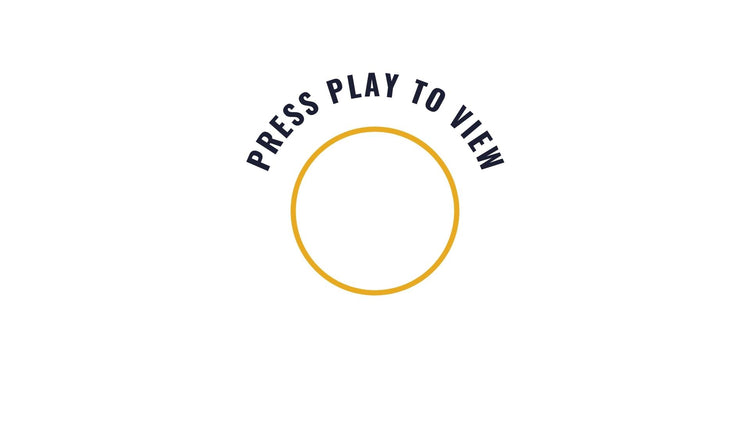 A quick guide on what to expect upon unboxing your new Lucca X58 espresso machine!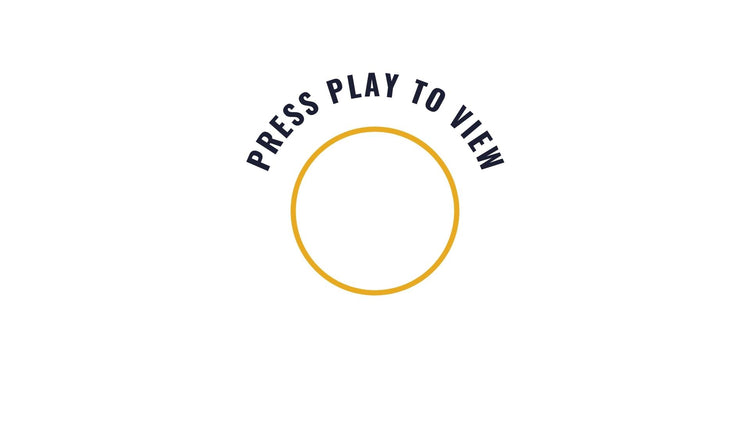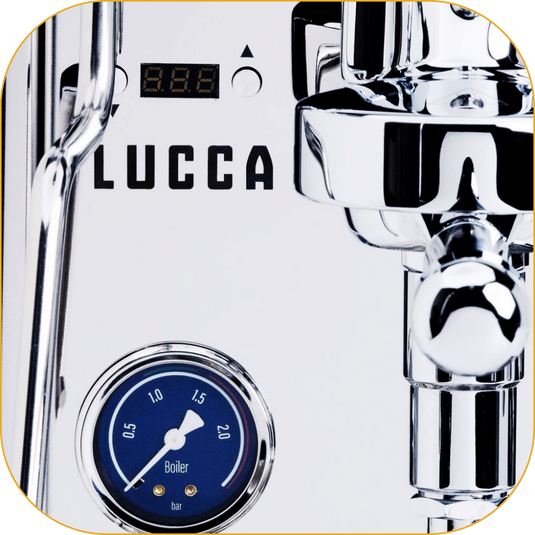 E61 Group Head
The E61 group head, known for its excellent temperature stability, ensures optimal heat retention and even extraction for a consistently flavorful espresso.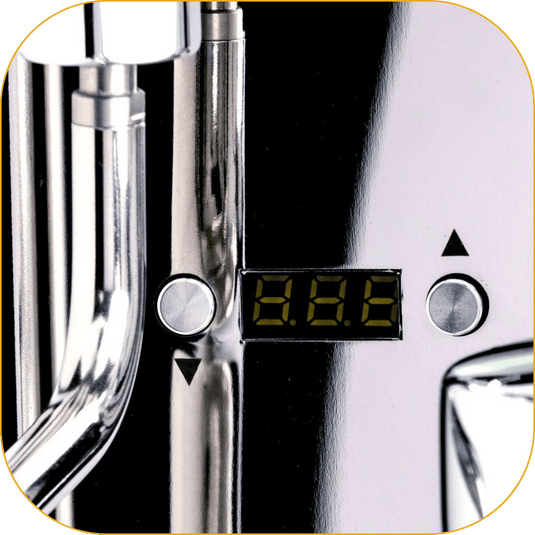 PID Controller
With a PID (Proportional-Integral-Derivative) controller, you can precisely control and adjust the temperature of the boiler, ensuring consistent and accurate brewing temperatures for the best possible espresso.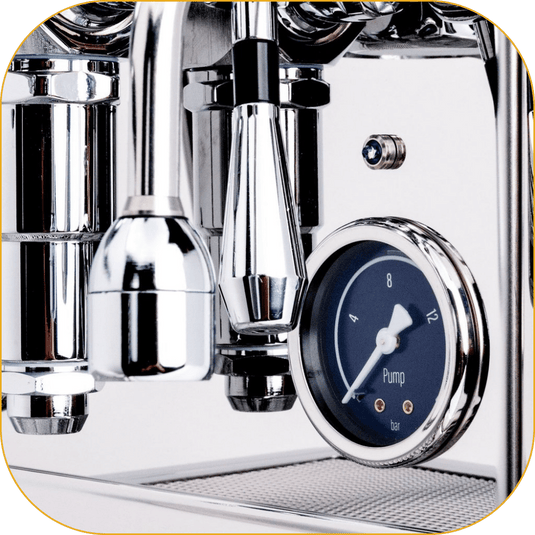 Boiler & Brew Pressure Gauges
The espresso machine is equipped with pressure gauges that allow you to monitor the boiler and brew pump pressure, giving you insight into the brewing process and enabling you to make necessary adjustments.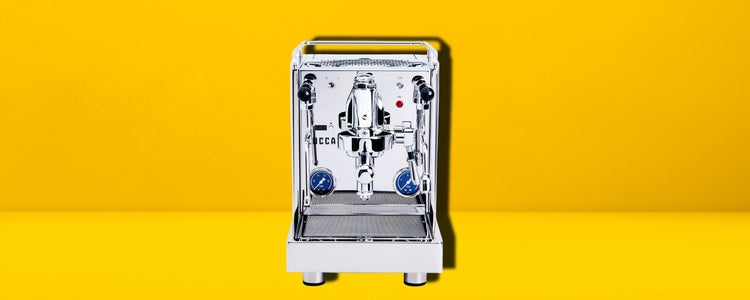 Who is the Lucca X58 for?
The Lucca X58 Espresso Machine is designed for coffee enthusiasts, home baristas, and those who appreciate precision and control in their espresso-making process. This machine is particularly well-suited for individuals who want to experiment with different brewing parameters and fine-tune their espresso shots. With its E61 grouphead, PID temperature control, and versatile features, the Lucca X58 is perfect for those who want to craft high-quality espresso drinks at home and explore the world of specialty coffee. Whether you're a seasoned home barista or just starting your espresso journey, the Lucca X58 offers the tools and capabilities to elevate your coffee-making experience.
Let customers speak for us