La Cimbali Thermodrive
La Cimbali Turbomilk
Learn more about the Thermodrive technology powering the La Cimbali M26 espresso machine.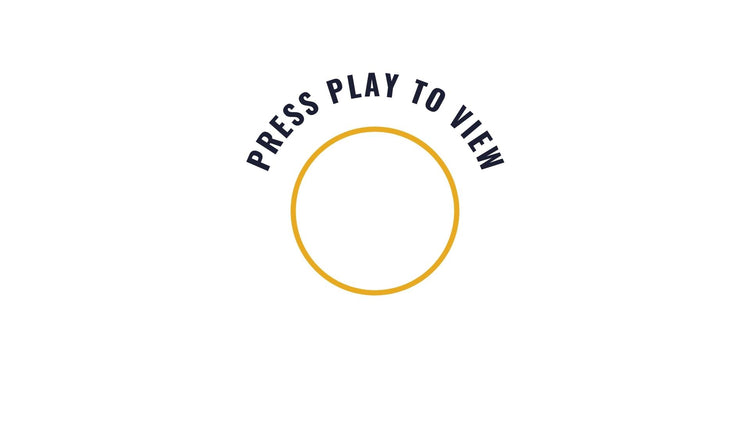 Learn more about the Turbomilk technology equipped by the La Cimbali M26 espresso machine.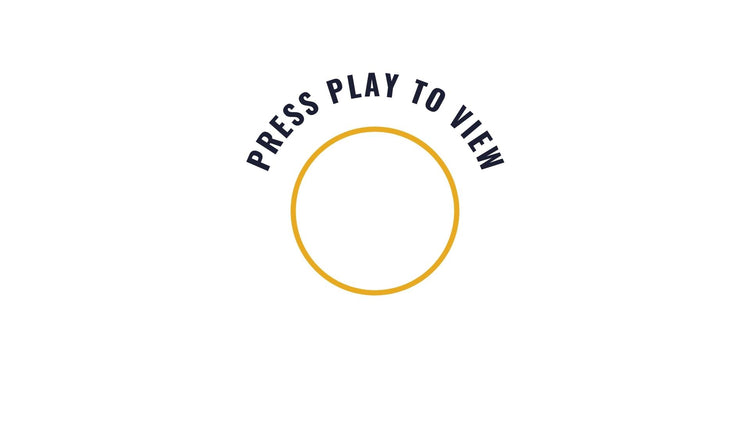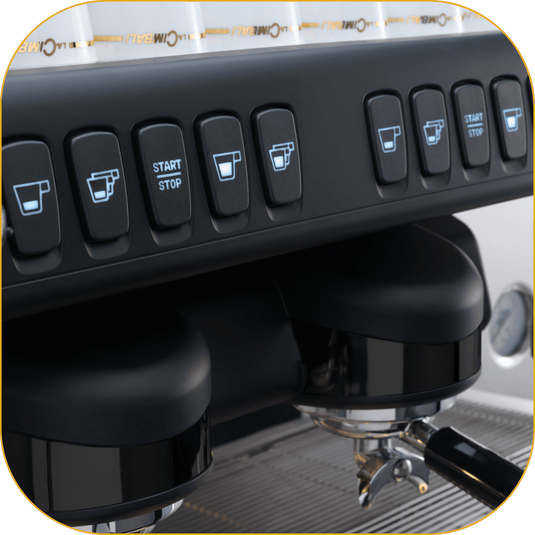 Programmable Brewing Options
The M26 espresso machine offers programmable brewing options, providing flexibility and customization in the coffee-making process. Baristas can program the machine to set the desired water temperature, extraction time, and pre-infusion settings for different coffee blends and brewing techniques. This feature allows for consistent and precise extraction, ensuring optimal flavor and aroma in each espresso shot.
Turbosteam Milk Frothing System
The M26 is equipped with La Cimbali's renowned Turbosteam technology for effortless milk frothing. This advanced steam wand system automates the frothing process, making it easier for baristas to create velvety microfoam with consistent texture and temperature. The Turbosteam system reduces the learning curve for achieving excellent milk texture, enabling consistent and professional results every time.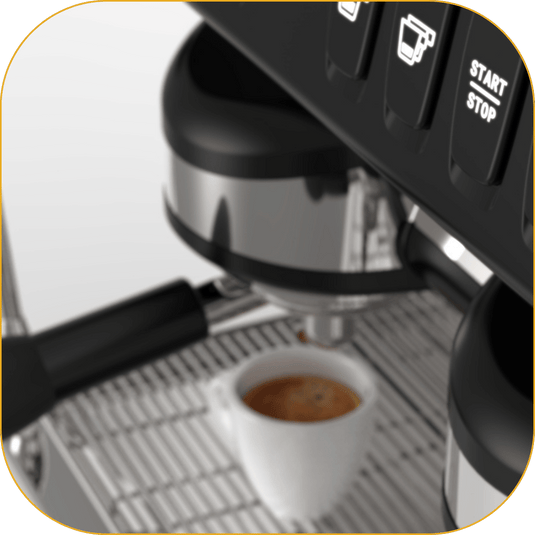 Ergonomic Design
The La Cimbali M26 is designed with user comfort and convenience in mind. It features an ergonomic design that ensures ease of use and efficiency during operation. The machine is equipped with well-placed controls and buttons, allowing baristas to navigate through the brewing process with ease. The ergonomic design helps reduce strain and fatigue, enabling baristas to maintain their focus and deliver consistent results.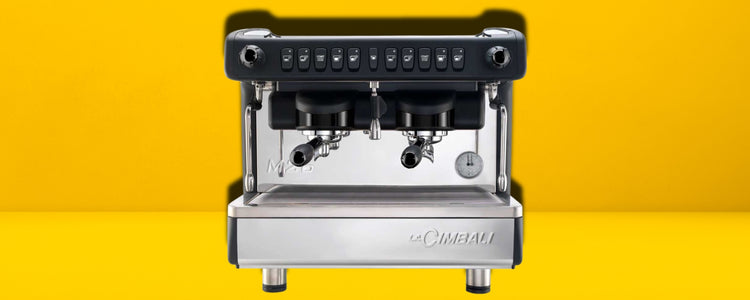 Who is the La Cimbali M26 for?
The La Cimbali M26 is a versatile and user-friendly commercial espresso machine designed for small to medium-sized cafes, coffee shops, and restaurants. It caters to baristas and establishments seeking a reliable and efficient espresso machine to serve a moderate volume of customers. With its compact size and intuitive controls, the M26 is particularly well-suited for businesses with limited space or those looking for a secondary espresso machine to complement their main setup. The machine's features, including programmable dosing, a hot water wand for tea and Americanos, and a steam wand for milk frothing, make it suitable for crafting a variety of espresso-based beverages. Whether you're an experienced barista or just starting out, the La Cimbali M26 offers the necessary tools to consistently deliver high-quality espresso drinks to your customers.
La Cimbali M26 Certifications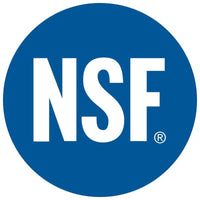 NSF
The La Cimbali M26 is NSF certified.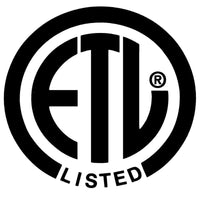 ETL
The La Cimbali M26 is ETL certified.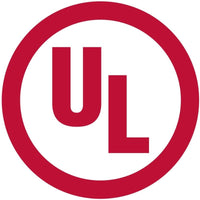 UL
The La Cimbali M26 is UL certified.
Let customers speak for us