Izzo Alex Vivi Espresso Machine Videos
Izzo Alex Vivi - Quick View
A brief overview of the Izzo Alex Vivi and a few of its key features.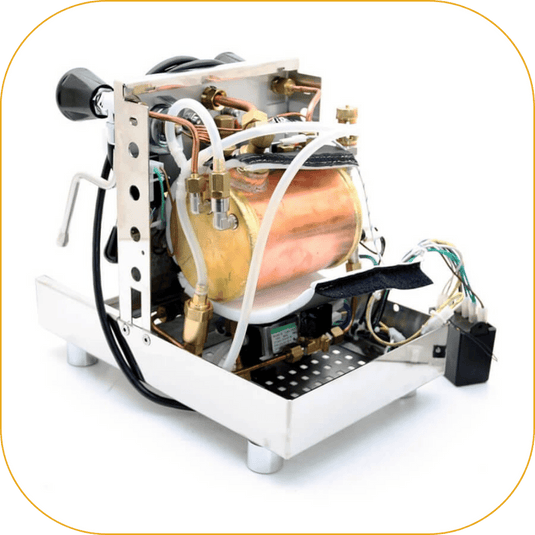 Heat Exchanger System
The Izzo Alex Vivi utilizes a heat exchanger system, allowing for simultaneous brewing and steaming. This means you can brew espresso and steam milk without having to wait for the machine to heat up or make temperature adjustments.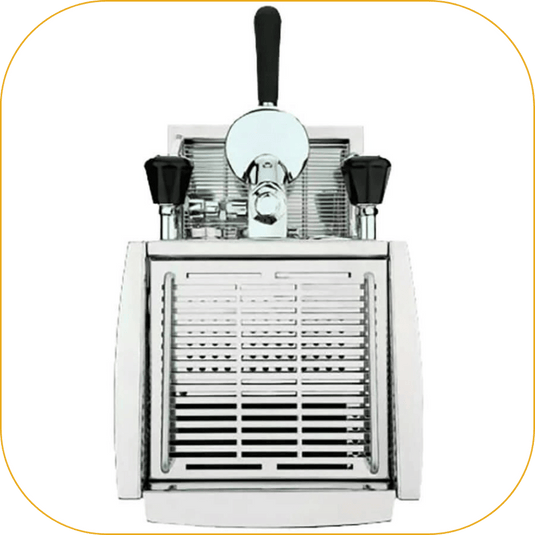 E61 Brew Group
The machine features the iconic E61 brew group, known for its excellent thermal stability. The E61 brew group helps to maintain a consistent temperature during the brewing process, resulting in enhanced extraction and rich, flavorful espresso.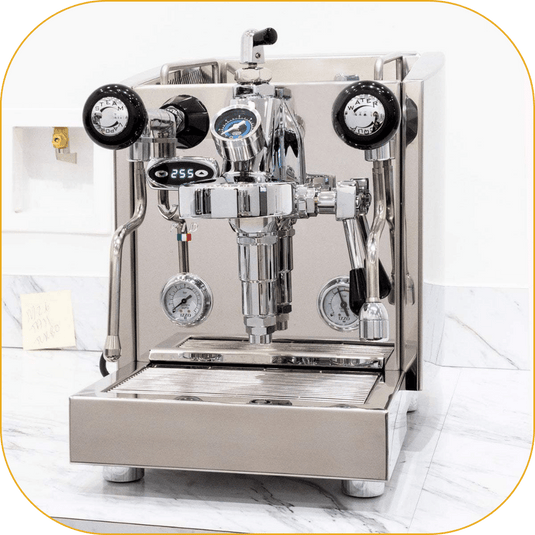 Commercial-Grade Build
The Alex Vivi is built with a focus on durability and performance. It is constructed using high-quality materials and components, ensuring a sturdy and reliable machine that can withstand regular use in both home and commercial settings.
The Izzo Alex Vivi espresso machine is designed for espresso enthusiasts and home baristas who seek a high-quality and versatile espresso machine. With its heat exchanger system, you can brew espresso and steam milk simultaneously, making it a suitable choice for those who value efficiency during the coffee-making process. This machine is particularly well-suited for individuals who want to create lattes, cappuccinos, and other milk-based drinks with ease. Its single boiler with a heat exchanger ensures consistent temperature control, making it a versatile option for those who enjoy experimenting with various coffee blends and extraction techniques.
Let customers speak for us