Solis Barista Perfetta videos
Solis Barista Perfetta - In Action
Solis Barista Perfetta - Key Features
Solis Barista Perfetta - Highlight
Get a feel for the Solis Barista Perfetta and see it in action! Check out this video for a deeper look in to each individual feature packed in this incredibly compact espresso machine. A quick peak at the Solis Barista Perfetta aesthetics.

Discover what is considered by many to be the perfect entry-level espresso machine.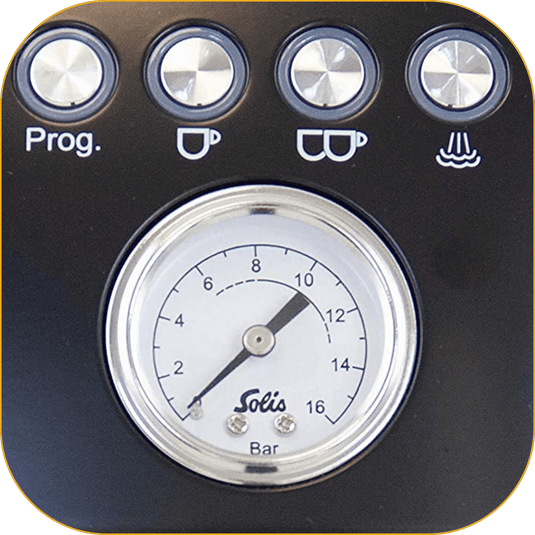 User-Friendly Interface
The Solis Barista Perfetta features an intuitive and user-friendly interface, making it easy to operate and customize your espresso brewing experience.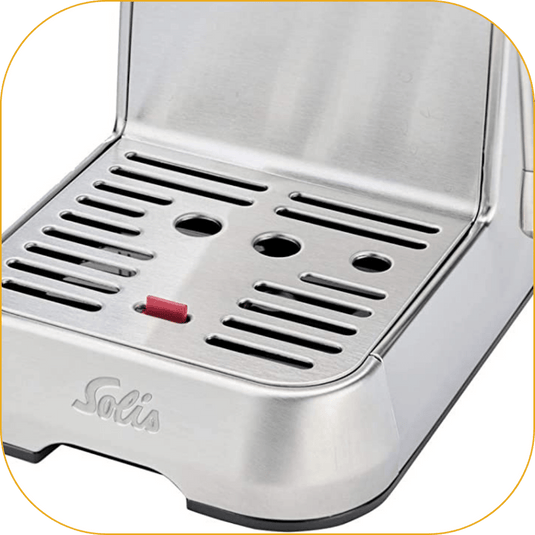 Ultra Compact
The Solis Barista Perfetta Plus Espresso Machine boasts a compact design that is perfect for those with limited countertop space or a preference for a smaller footprint. Its compact size makes it a versatile option for apartments, small kitchens, or any space-conscious environment.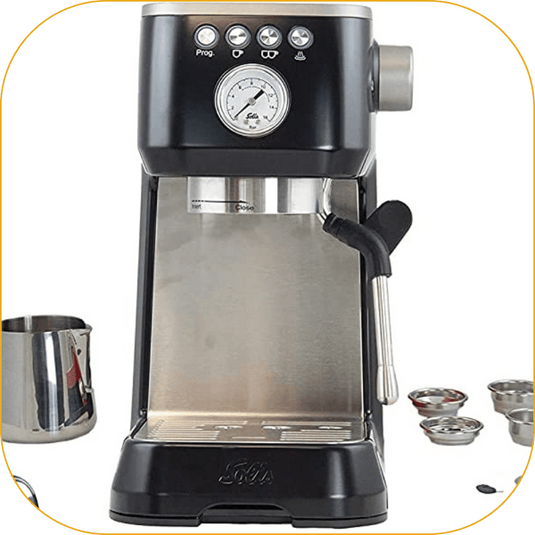 Accessories Included
The Solis Barista Perfetta comes with a range of included accessories to enhance your espresso brewing experience. These accessories are designed to provide convenience and support in achieving professional-quality results.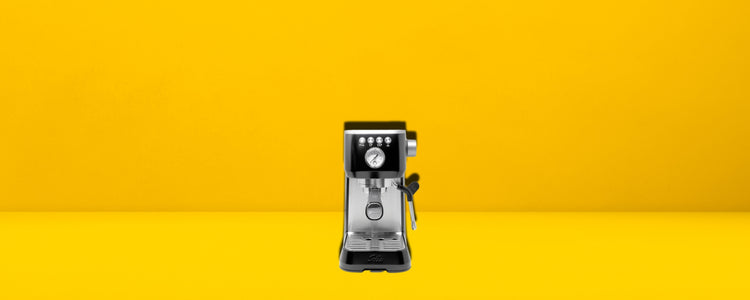 Who is the Solis Barista Perfetta for?
The Solis Barista Perfetta espresso machine is an ideal choice for entry-level and budget-conscious home baristas. Its compact design and user-friendly features make it perfect for beginners who are just starting their coffee journey. Despite its affordable price, this machine doesn't compromise on quality, allowing you to create delicious espresso beverages without breaking the bank. If you're looking to explore the world of home espresso-making without a hefty investment, the Solis Barista Perfetta offers a practical and accessible option to get you started on your coffee adventure.
Let customers speak for us