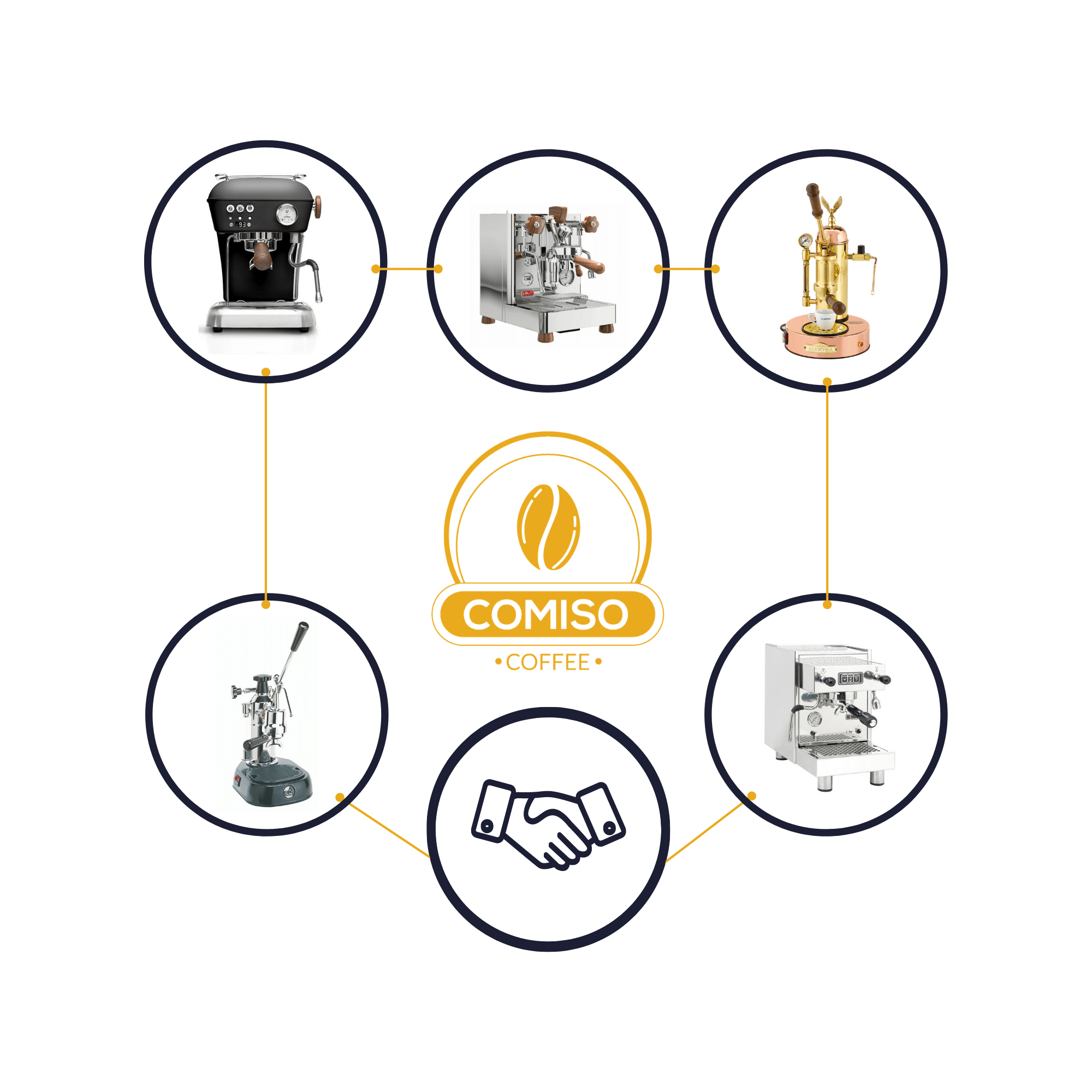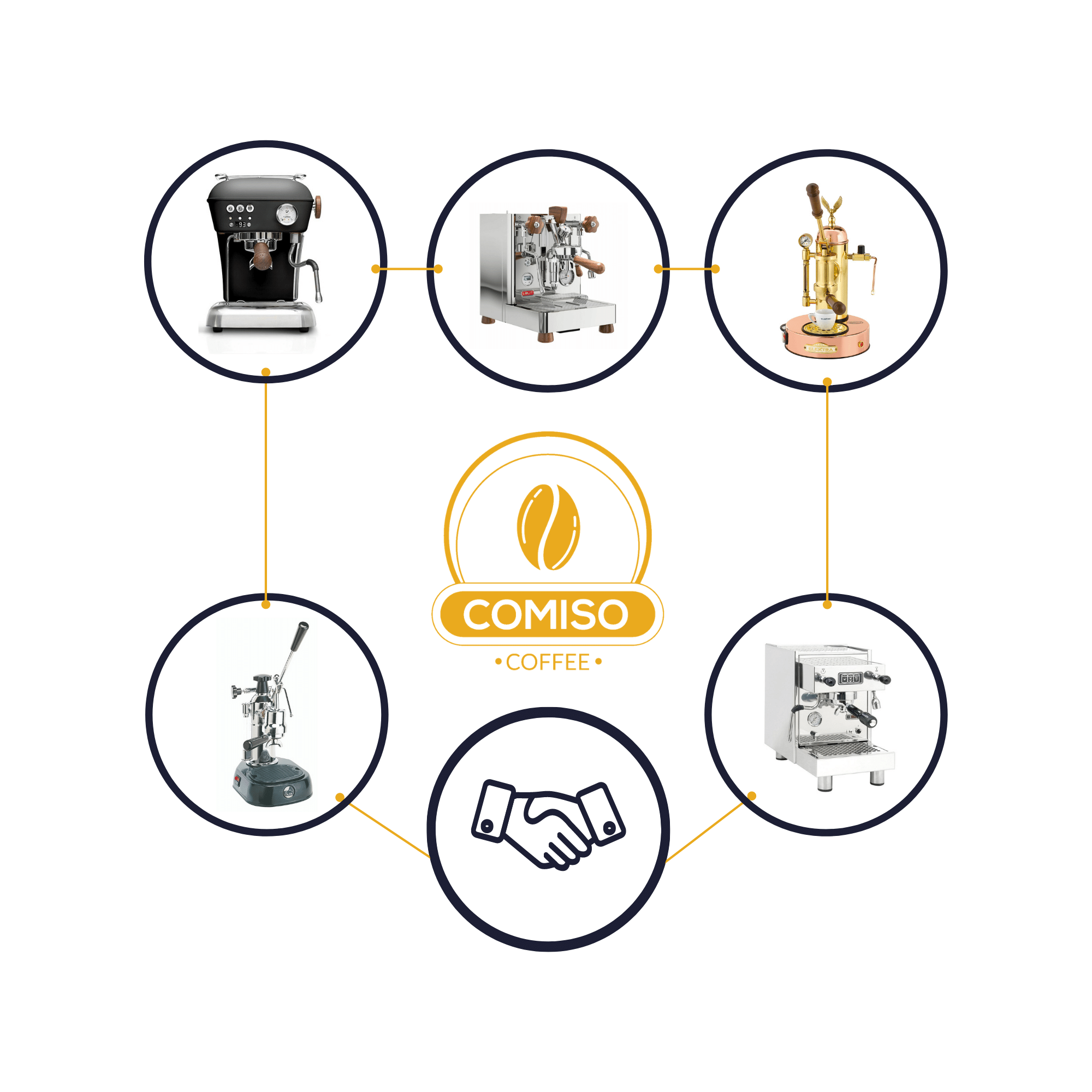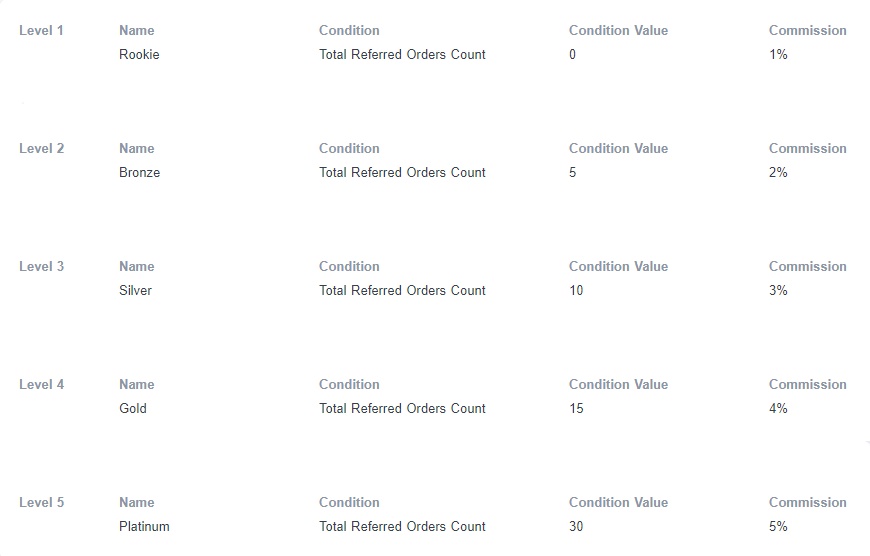 How it works
Earn up to 5% commission on every sale with our tiered affiliate structure.
After your account is approved, you will be granted your own affiliate dashboard and refferal link. You can use this link to promote any product. Any sale attributed to your link will grant a 1-5% commission based on your current tier.
Payouts are granted once a week or whenever you specify!
Questions? Contact Info@ComisoCoffee.com